Summer Update: EOP is currently focusing on our range of summer programming for students, resulting in delayed responses and reduced availability until August 20th. Please reach out to the front desk at (805) 893-4758. Leave a message and we will return your call shortly.
Image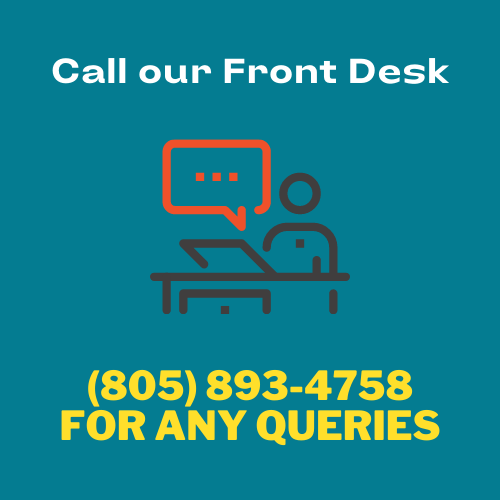 EOP can be reached through our office phone at (805) 893-4758 or our email at EOP@sa.ucsb.edu.
Image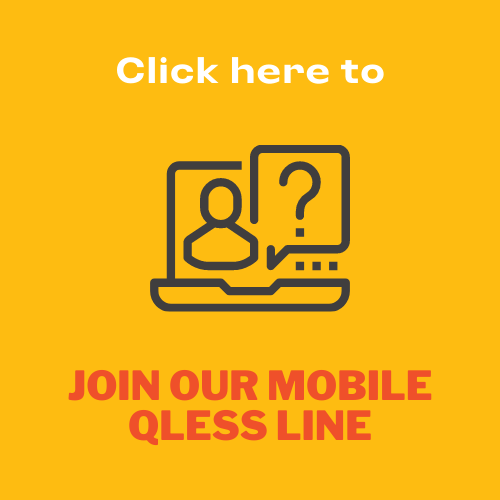 Join our Qless line - available Monday and Tuesday (9-11am, 1-3pm), Wednesday and Thursday (10am-12pm, 1-3pm) as of Spring 202.
Image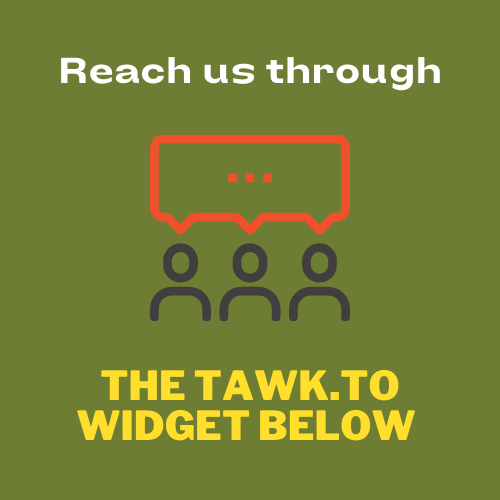 Chat through Tawk.to
Chat with us - live from 9 a.m. - 9 p.m. Click on the tawk.to widget
 in lower right corner of our site.