Image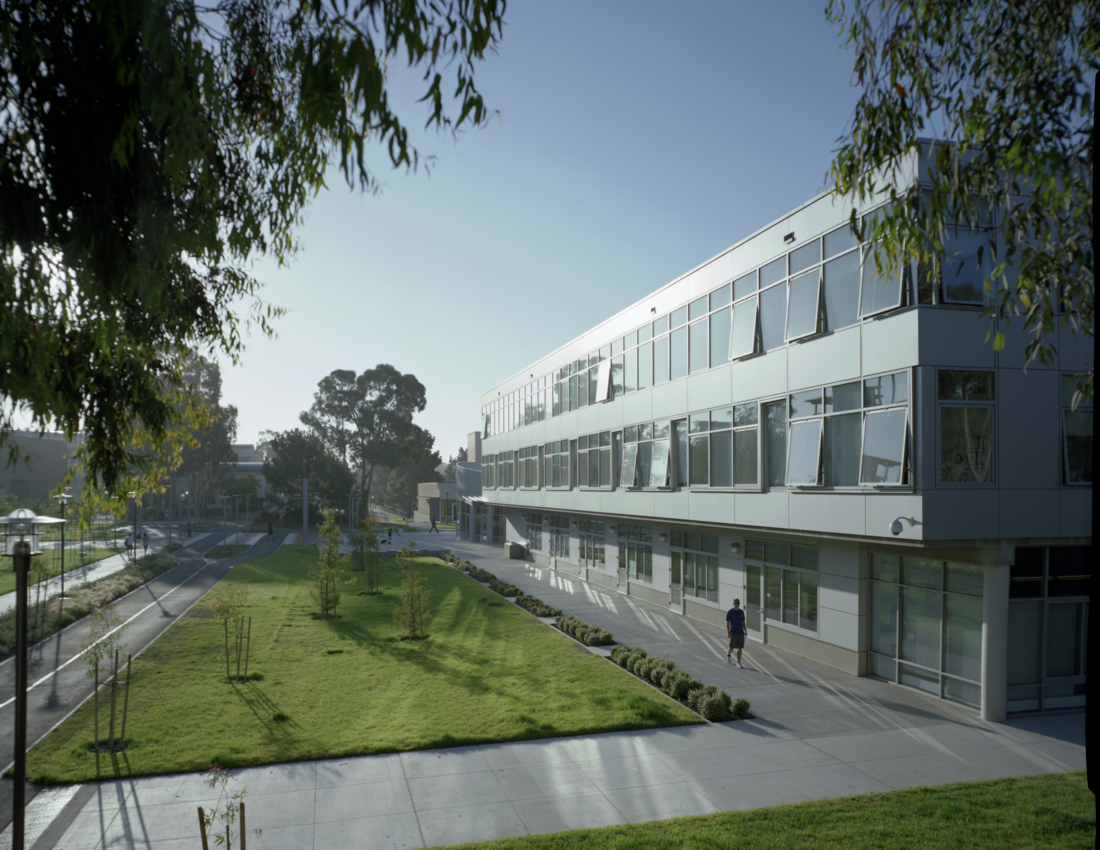 Eligibility for Educational Opportunity Program membership at UCSB begins on the UC admission's application. An algorithm factors in parent/guardian education levels and a comparison of Cal Grant income thresholds to family income and size.
First generation is defined as a college student whose parent(s)/legal guardian(s) have not completed a Bachelor's degree.
Income criteria is based on the Cal Grant ceiling determined annually by the California Student Aid Commission
Our EOP members usually receive our email invitation to spring insight upon admission to UCSB.
If you are a continuing student and are unsure, stop by or call our office and we can help you find out (805) 893-4758.
Note: You do not need to be a current member of EOP to utilize our services.
Joining EOP is an option for all students at UCSB. We have two categories of membership, one is a regular member (those admitted during admission to UCSB) and Associate membership. Associate members are those students who did not meet eligibility criteria through the admissions process and are added as members once enrolled at UCSB.
To become a member you must make an appointment to see one of our EOP counselors. During your appointment our counselors will tell you more about our resources and will have you complete an application during your visit. Once the application is completed, it is reviewed by the Director of EOP. Once you are officially added as an Associate member, the counselor you met with will contact you to inform you of this.