Image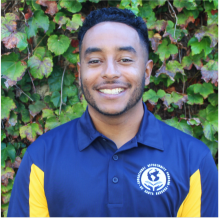 Luther Richmond (he/him)
Welcome to the AIICRC! My name is Luther Richmond and I am an EOP counselor and coordinator of our center. I am also a Gaucho. I first arrived at UCSB as a first-generation, college-bound, Afro-Indigenous student in 2003! I earned a Bachelor's degree in Communication and later received my Master's degree in Education with a specialization in Counseling from San Jose State University, before returning to UCSB as a staff member in 2010.
The AIICRC Peer Mentors and I strive to create a space where students can connect with each other to help create networks of support and a sense of belonging within the campus community. Our programming is very student-driven so we want to hear from you! We invite you to celebrate, embrace, and/or learn more about our diverse cultures and identities as well as your own customs and heritage- no matter your level of involvement, experience, or understanding!
Apply for the AIICRC Scholarship Here
The Educational Opportunity Program (EOP) American Indian & Indigenous Cultural Resource Center (AIICRC) Scholarship Fund is supported through Annual Harvest Dinner Silent Auctions. The scholarship was established in 2009 to assist with book expenses and was first awarded in 2011.
This scholarship will be available for purchases of textbooks and required academic materials. Applicants must meet the following qualifications to be eligible for the EOP AIICRC $250.00 scholarship:
Be currently enrolled as a UCSB student 
Have a minimum cumulative GPA of 2.0 
Be affiliated with at least one of the following communities: American Indian, Native Hawaiian, Alaskan Native. Federal or state recognition is not required or desired. 
Affiliated Organizations
American Indian & Indigenous Arts Collaborative (AIIAC)
American Indian & Indigenous Gardens Alliance (AIIGA)
American Indian & Indigenous Student Association (AIISA)
Collective of Pueblos Originarios in Diaspora (CPOD)
Mauna Kea Protectors (MKP)
Society for Advancement of Chicanos and Native Americans in Science (SACNAS)
Student Taking Action for Native Dreams of Success Mentorship Program (STANDS)
For more information about student organizations, visit the Office of Student Life.
Image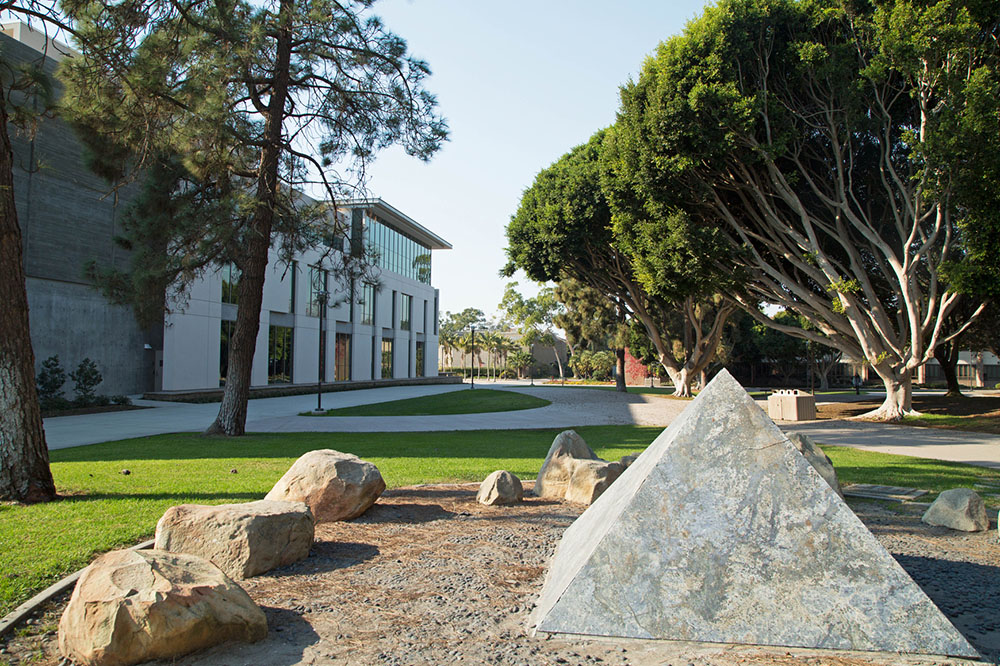 Image