Image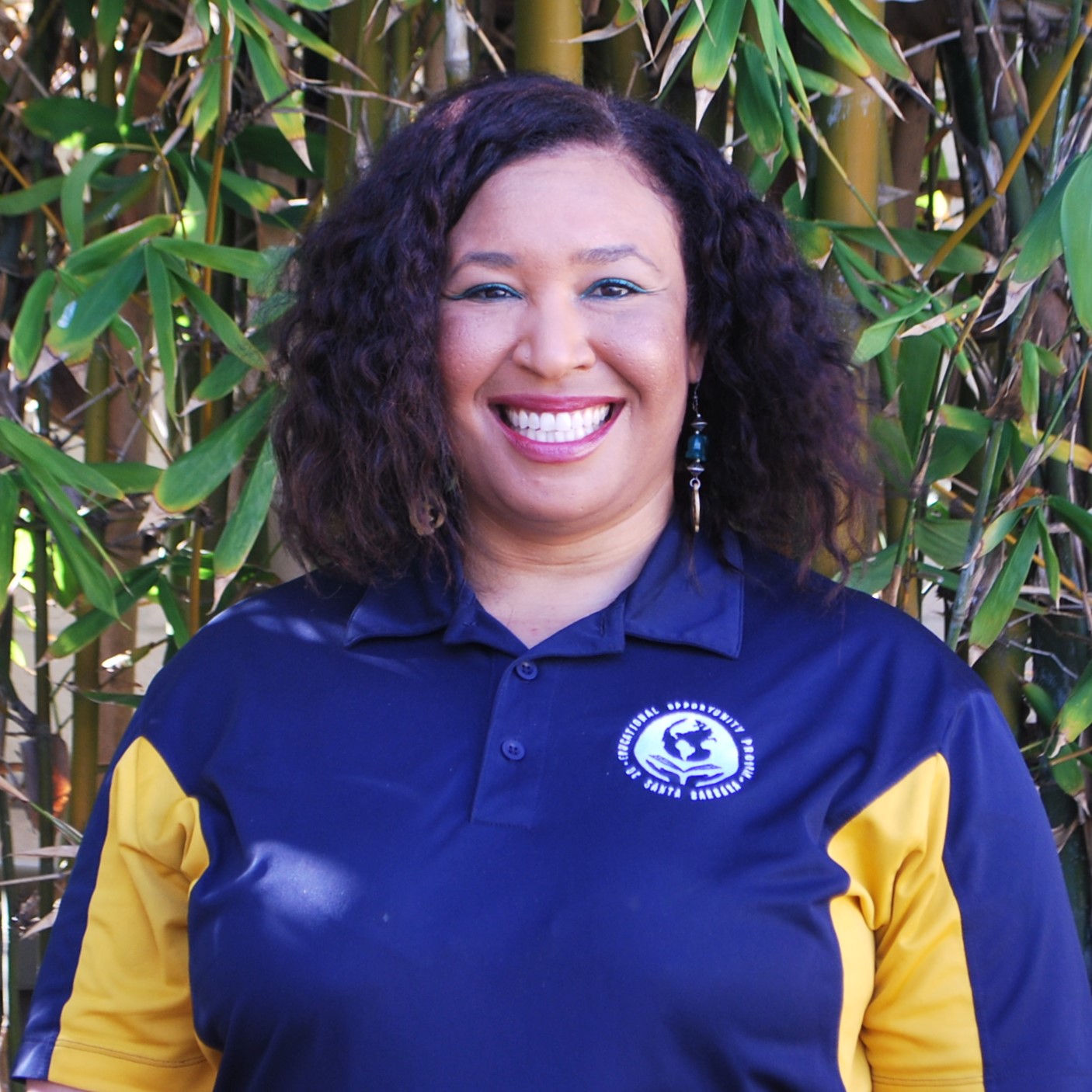 Tara Jones (she/her)
AdCRC Coordinator
Welcome to the African diasporic Cultural Resource Center (AdCRC)! I am Tara Jones, EOP Academic Achievement Counselor, Coordinator of the AdCRC, doctoral candidate in Depth Psychology, specializing in Community, Liberation, Indigenous, and Eco-Psychologies, and proud Gaucho alum, Class of 2003. As an undergraduate, I double majored in Sociology and Black Studies, from which I graduated with honors and distinction in the major. As a first-generation college student and child of immigrant parents, I took full advantage of many of the amazing opportunities that UCSB had to offer and developed a commitment to service to my peers through serving as a: two-year Resident Assistant, CLAS Writing Tutor, Disabled Students Services Note-taker and Test Proctor, Student Assistant in the Center for Research in Black Studies, Course Assistant in the Sociology Department, and a member of the security team at Davidson Library. I also studied abroad in the United Kingdom through the Education Abroad Program.
After graduating from UCSB, I joined Teach for America and taught English Language Arts and Global History & Geography at a secondary school in Harlem, New York, while completing a Masters in the Science of Teaching at Fordham University and training developing teachers as a Cooperating Teacher with the City University of New York's student teacher training program.  Thereafter, I returned to UCSB as an EOP Counselor and Resident Director of Anacapa Hall and San Rafael Hall. After completing my professional tenure at UCSB, I completed a Masters in Counseling Psychology, specializing in Depth Psychology at Pacifica Graduate Institute. I also served as a facilitator of social-emotional learning in public, private, and junior college settings throughout the Santa Barbara community. Later, I became a psychotherapist in non-profit community mental health settings, working with teens and with diverse individuals experiencing homelessness, as well as other mental health and substance abuse issues.
As a scholar, I research, present, and publish on the topics of: teacher well-being, Pan-African traditions of  educational fugitivity, revolutionary black mothering, state violence and black maternal necropolitics, healing from racial injustice, legacies of transnational African diasporic research, and African-centered psychologies. My forthcoming scholastic work is being published in the peer-reviewed journal, Meridians: race, feminism, transnationalism. My visual art has been featured on the covers of the National Political Science Review, a publication of the National Conference of Black Political Science, as well as other venues.
Having come full circle, I am honored to come home to my alma mater to once again serve my fellow Gauchos, and to pay forward the gifts of mentorship, guidance, and support that the professional staff and faculty members at UCSB gave to me. I invite you to make full use of the African diasporic Cultural Resource Center, our space, peer mentorship, and programs, and to take advantage of the benefits that EOP provides through our holistic counseling services. No matter where you are from or where your ancestral roots lie within and beyond the African diaspora, there is a special place for you in EOP and at the AdCRC!
Image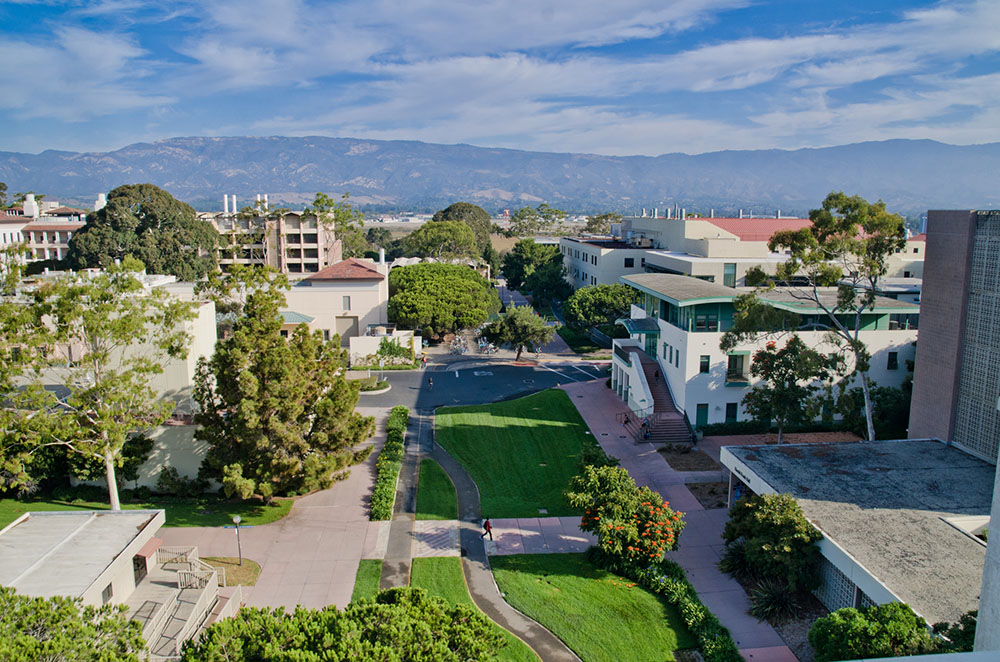 Services and Programs
Student support services and opportunities on campus as well as in the greater Santa Barbara community
Network with student organizations, academic departments and faculty on campus
Create opportunities for involvement in Black student organizations
Offer space for events, meetings and gatherings.
Image