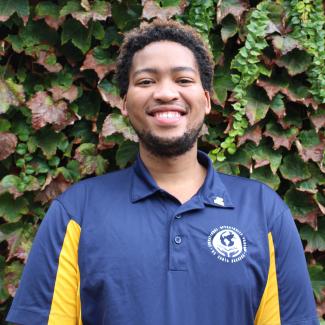 AdCRC Peer Mentor
He/Him
https://shoreline.ucsb.edu/meetings/4220042/communityhours
Major(s) and minor(s):
Actuarial Science
What has your experience as a 1st generation or low income student been like?
Pretty self-sufficient. I find it hard to ask for help, mainly because I am shy and afraid of social interactions with new people especially adults and people in power.
What has your experience at UCSB been like?
Not as I expected. It got cut really short, I only had one quarter of college and the rest were quickly derailed.
Top tip for students:
Take time for yourself. You need to be present if you want to go forward. Enjoy every moment and make sure you have no Ragrets.