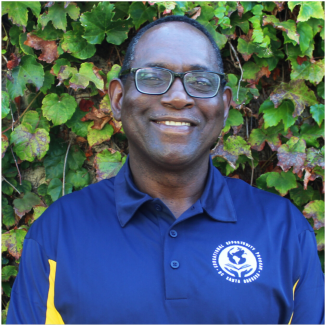 Counselor
He/Him
Transfer Student Services
Office: 2nd Floor SRB, EOP Suite
About Me & Fun Facts
My name is Stephen Jones and I am an alumni of UCSB. I love to cook.
Hometown: Brooklyn, New York
Education: I have 2AA degrees-1 in general studies and 1 in Social sciences. I have a B. A. in sociology from UCSB and a Masters in Social Work from Cal State East Bay.
Interests & Specialties: Retention and Matriculation
Approach to working with students?
Open, honest, encouraging and holistic
Languages: English
Why do you love working at EOP?
When I was an undergraduate, EOP supported me in my quest to be the best student that I could be, which allowed me to have the time of my life.
What I can do for students!
I can help any student to improve their G.P.A. if they are willing to do the work.